Ninette and Kailey's first contest is now closed!
Originally, Aaryana and I were going to chose three for everyone to vote on, but we just can't chose our favorites, because we got too many that are just amazing!
So we're going to list them ALL for you to vote on, so leave us a comment with the name of your favorite photo (you may also e-mail me your vote at starrvingartist@yahoo.com if you'd like).
Comments on this blog are going to be kept hidden until we unveil our first winner (although if you'd like to comment on the actual entry posts, those will be approved immediately, and I'm sure the photographers would love to see your thoughts!)!
Ninette and Kailey will announce the winner next Friday, and they will receive the pair of AGP cuffed jeans and a red Dallas AG shirt.
To refresh your memories, here are the Entries!
Entry #1 - Sunbathing Lucy - Submitted by Latte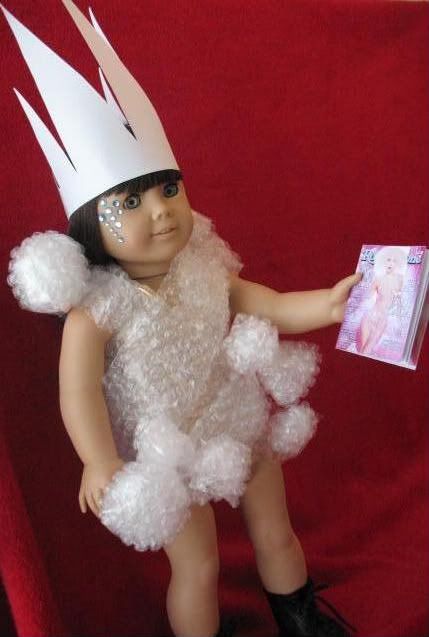 Entry #2 - "It's not a persona, I dress like this all the time." - Submitted by PhenomenalBrandi
Entry #3 - "Underage Barn" - Submitted by Pevensie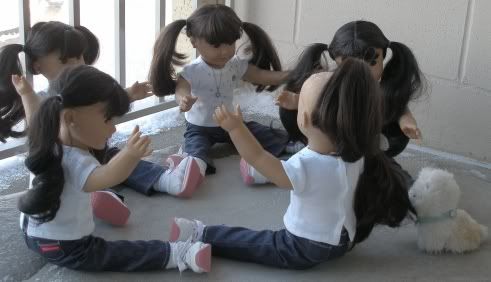 Entry #4 - "Lorikeet Loses her Wig" - Submitted by AG*Zipporah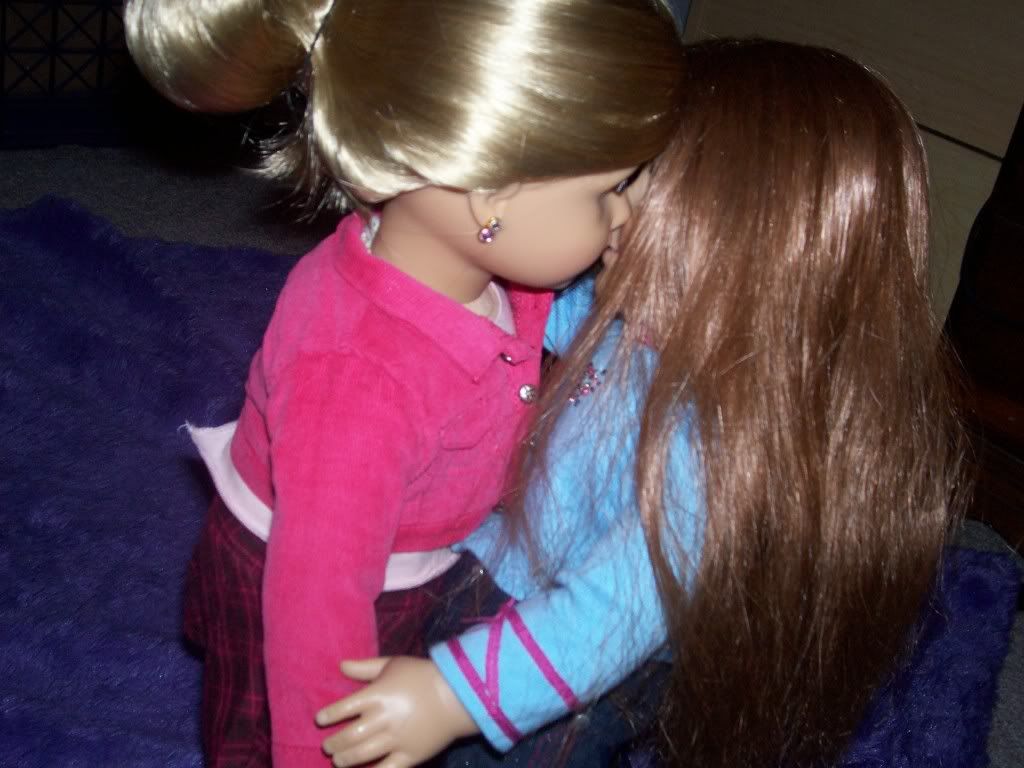 Entry #5 - "Good thing they Don't Have Tongues" - Submitted by ClementineFox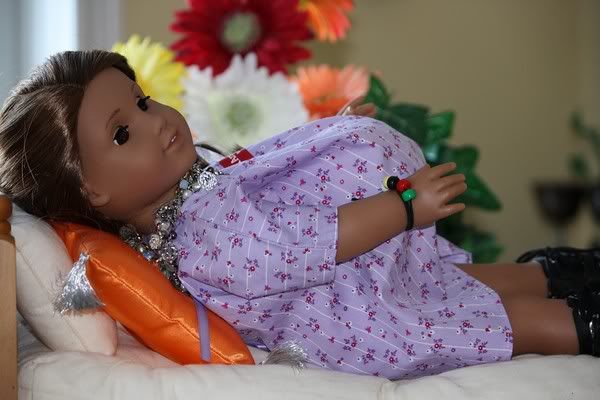 Entry #6 - "Pregnancy Rumor Confirmed" - Submitted by Iknowcool
Entry #7 - "Julia Loses her Temper" - Submitted by rld90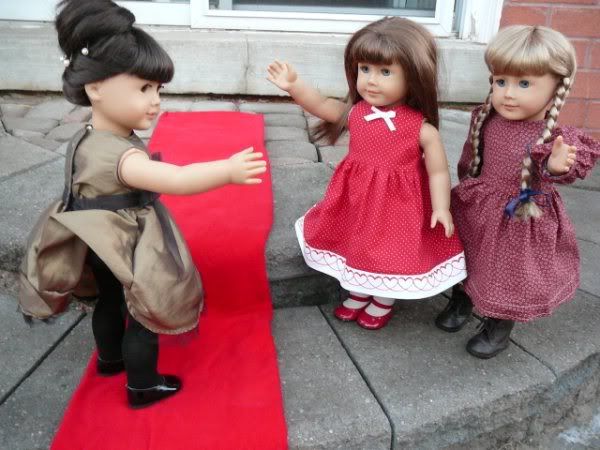 Entry #8 - Wardrobe Malfunction on the Red Carpet" - Submitted by Mommytofive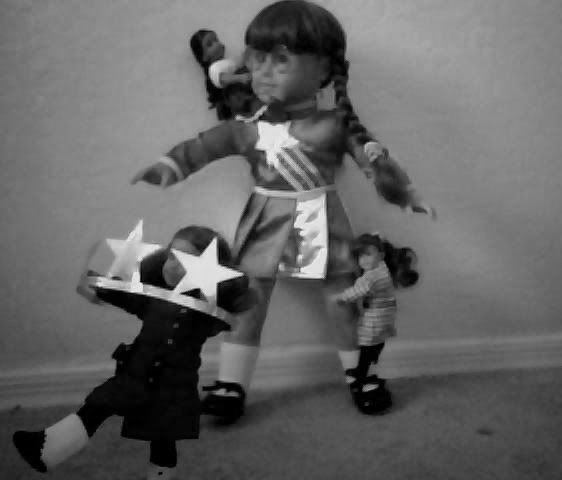 Entry #9 - "Midgets Mug Miss Victor, Rebecca Rubin Rumored to be Ringleader" - Submitted by MeldeBaggins