I want Candy is closed, and voting is now open!
To vote, either leave us a comment here with your choice, or send Syd an e-mail at starrvingartist@yahoo.com
Ninette and Kailey will announce the winner and the new theme and prize next Saturday!
To refresh your memories, the entries are:
#1 - JChappa's "Who needs Bubbles?"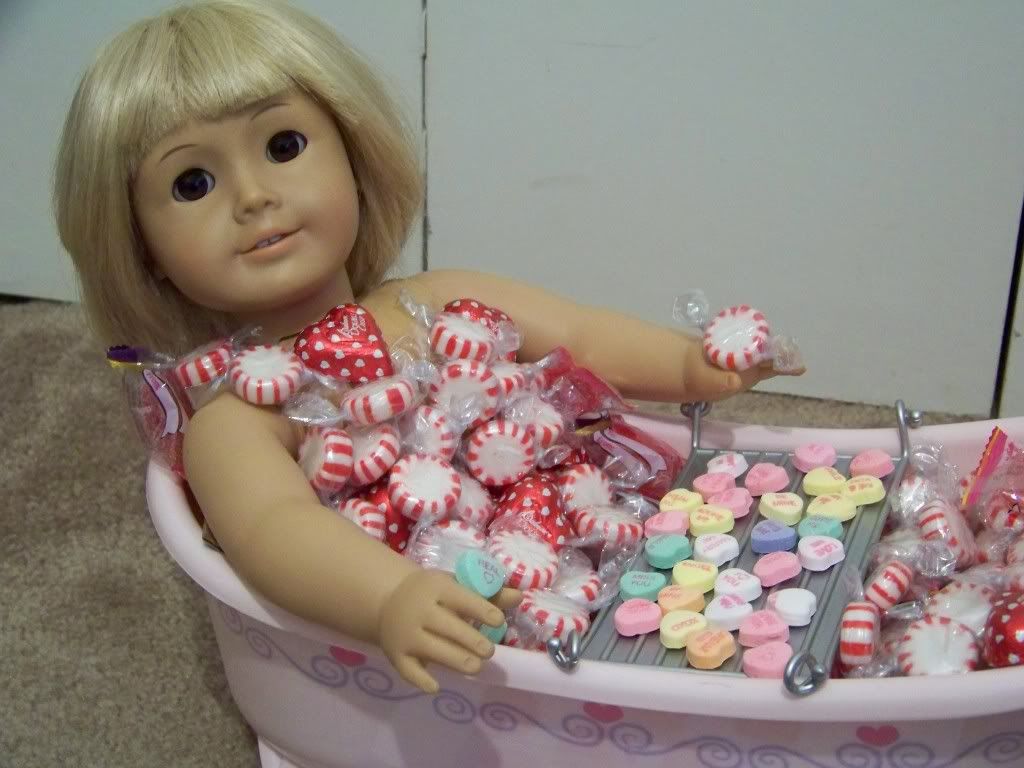 #2 - Tara's "Where's Mini Kit, Sam, and Kaya?"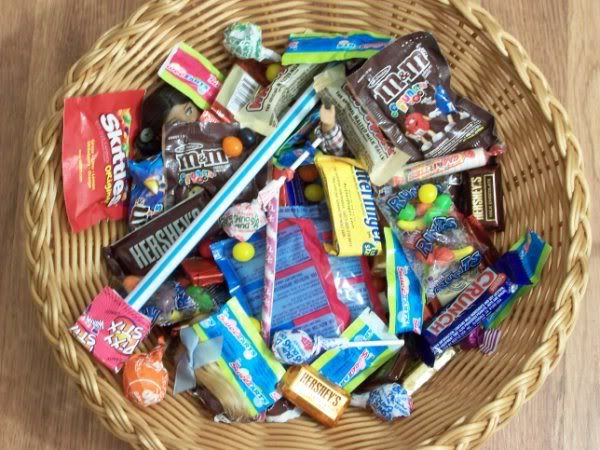 #3 Iknowcool's (winner of January's Paparazzi Contest) "Eye Candy"